Karaoke
October 26, 2017 @ 8:00 am

-

5:00 pm

Free
Event Navigation

Warning: Parameter 2 to _filter_fw_ext_sidebars_title_like_posts_where() expected to be a reference, value given in /home/bullseyesaloon/public_html/wp-includes/class-wp-hook.php on line 298


«

Kevin McDermott

Warning: Parameter 2 to _filter_fw_ext_sidebars_title_like_posts_where() expected to be a reference, value given in /home/bullseyesaloon/public_html/wp-includes/class-wp-hook.php on line 298
Noxx

»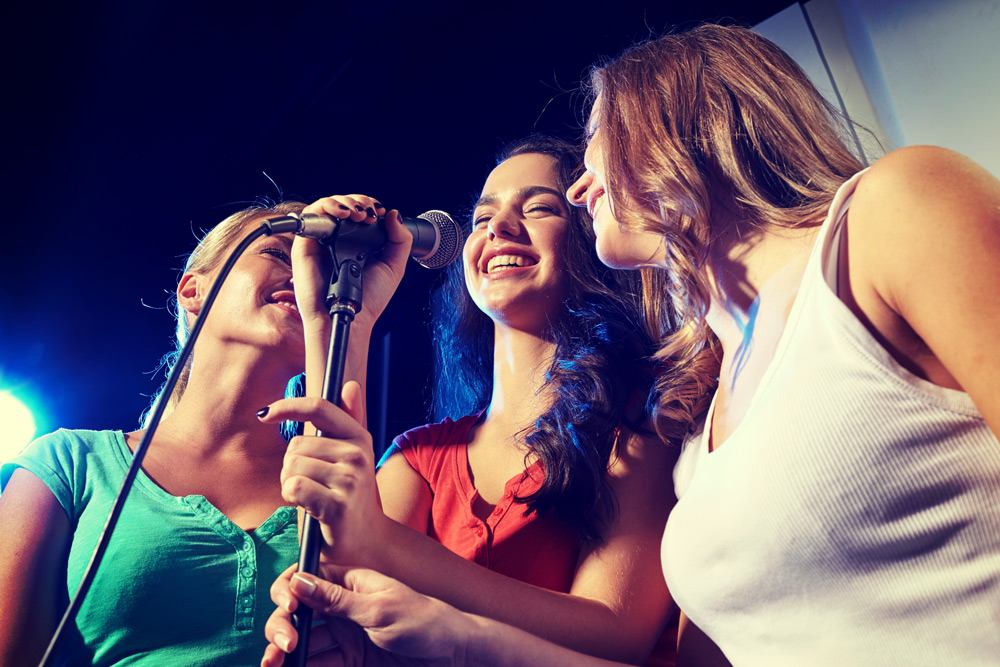 Bull's Eye Saloon hosts Karaoke night every Thursday starting at 8:00 p.m!
Come along and sing your heart out to your favorite solos, duets, or group songs.  But thats not all! We also have $2 drafts all night! We hope to see you there, and be sure to bring your friends for the maximum amount of embarrassment!
At Bull's Eye Saloon we have a full bar, delicious food, great specials, and ice cold beer. Daily dinner specials are available and we have 7 televisions including NFL Season Ticket.